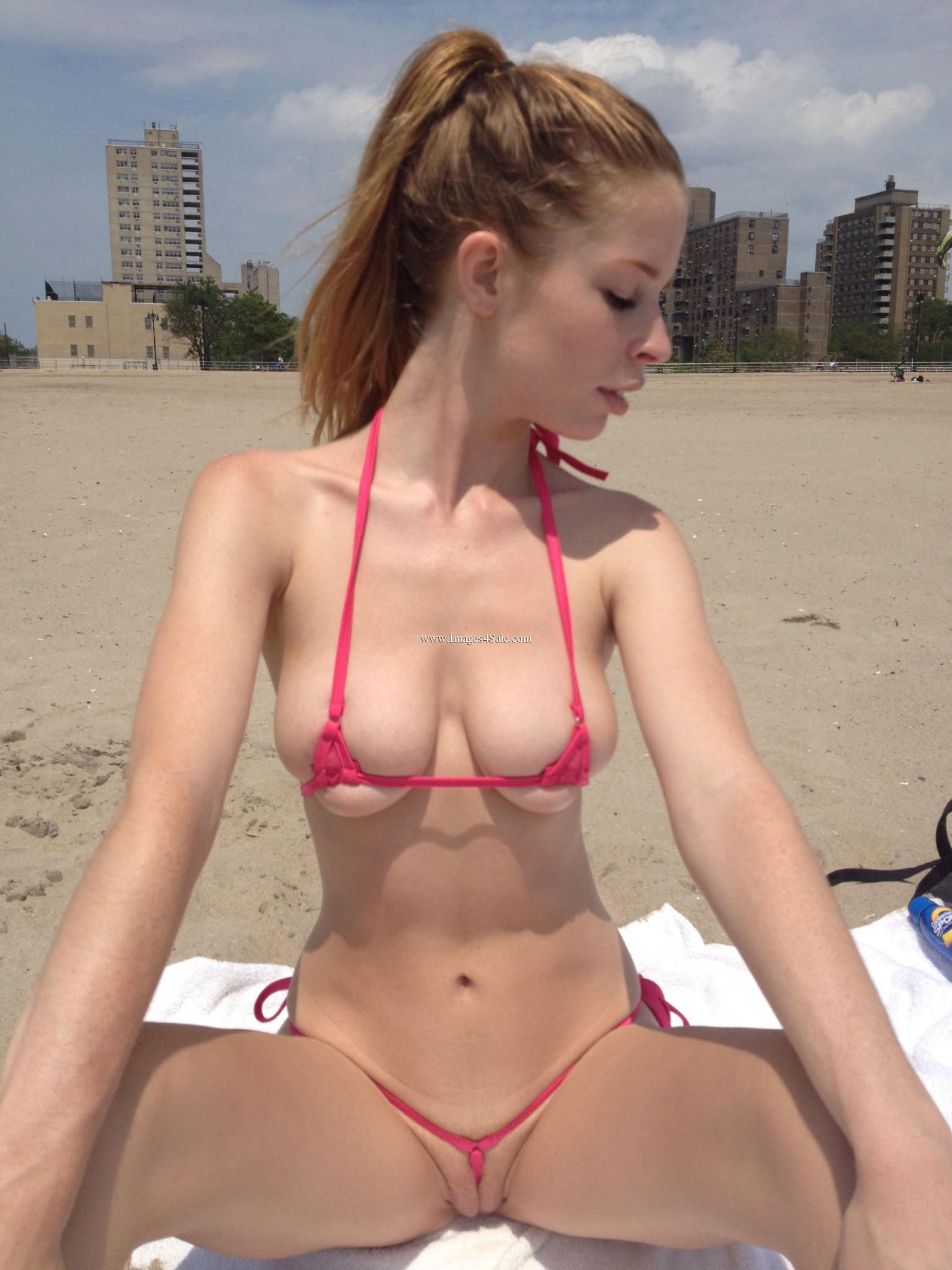 Hi Sampow, I'm glad you and your friends had a good time. Adolescence was weird. Let someone wax your back. Color your teeth with lipstick. I have never kissed any guy till that moment. Put a bunch of honey on your nose and coat it with flour.
250+ Embarrassing Dares for Truth or Dare
Stephanie looked at me as if I'd just suggested we French-kiss The Mange.
The Broadview
But if I won, he'd take off all his clothes and I would dare him to do something. BF Best Friend: Call Target and ask them if they deliver popcorn.