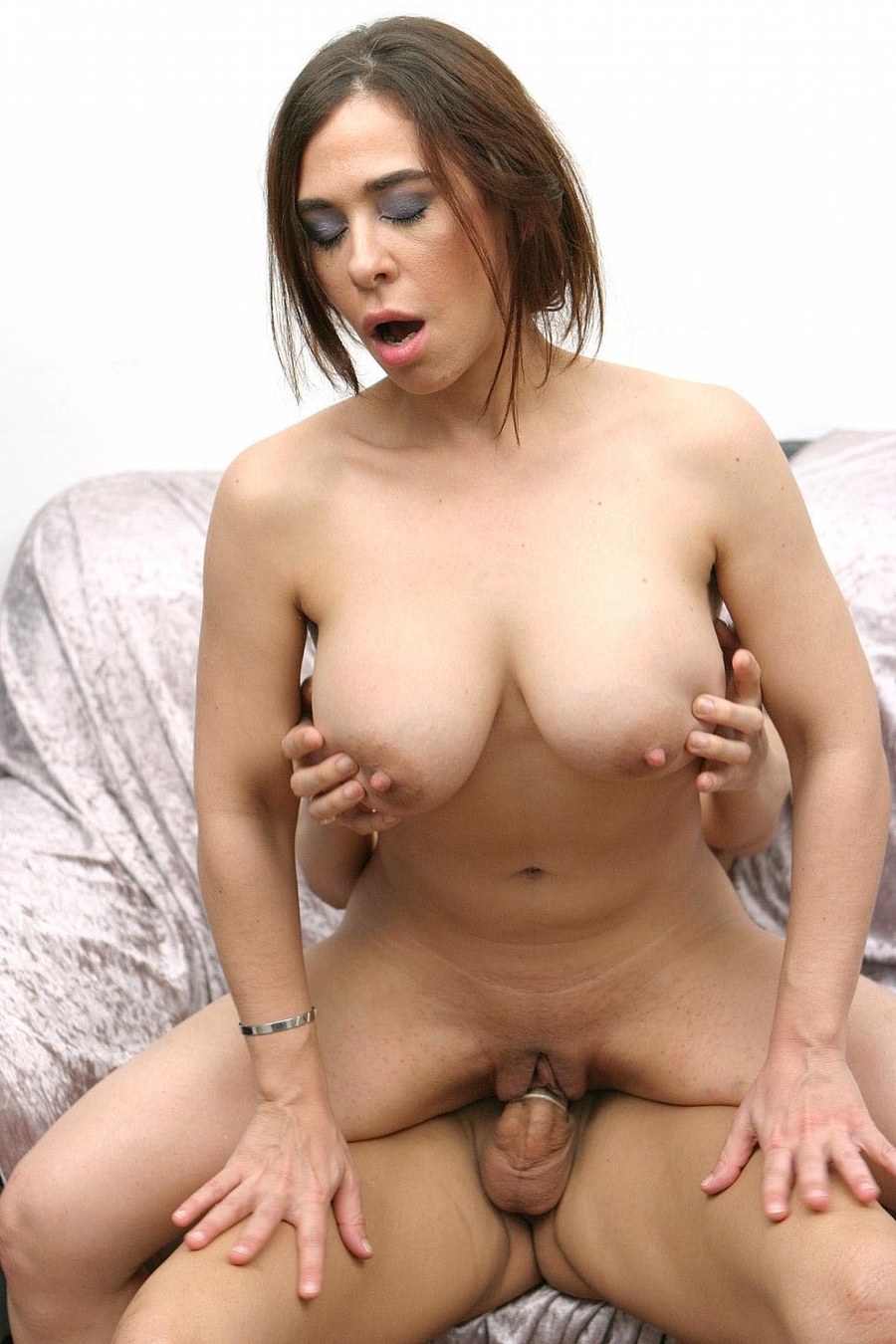 I am nasty like my bloodstains on my bed sheets. I'm not as nasty as Confederate flags being tattooed across my city. Clinton's closing statement: I am unafraid to be honest. Donald TrumpAshley Judd. My eyes are too busy praying to my feet hoping you don't mistake eye contact for wanting physical contact.
Ashley Judd: I am a nasty woman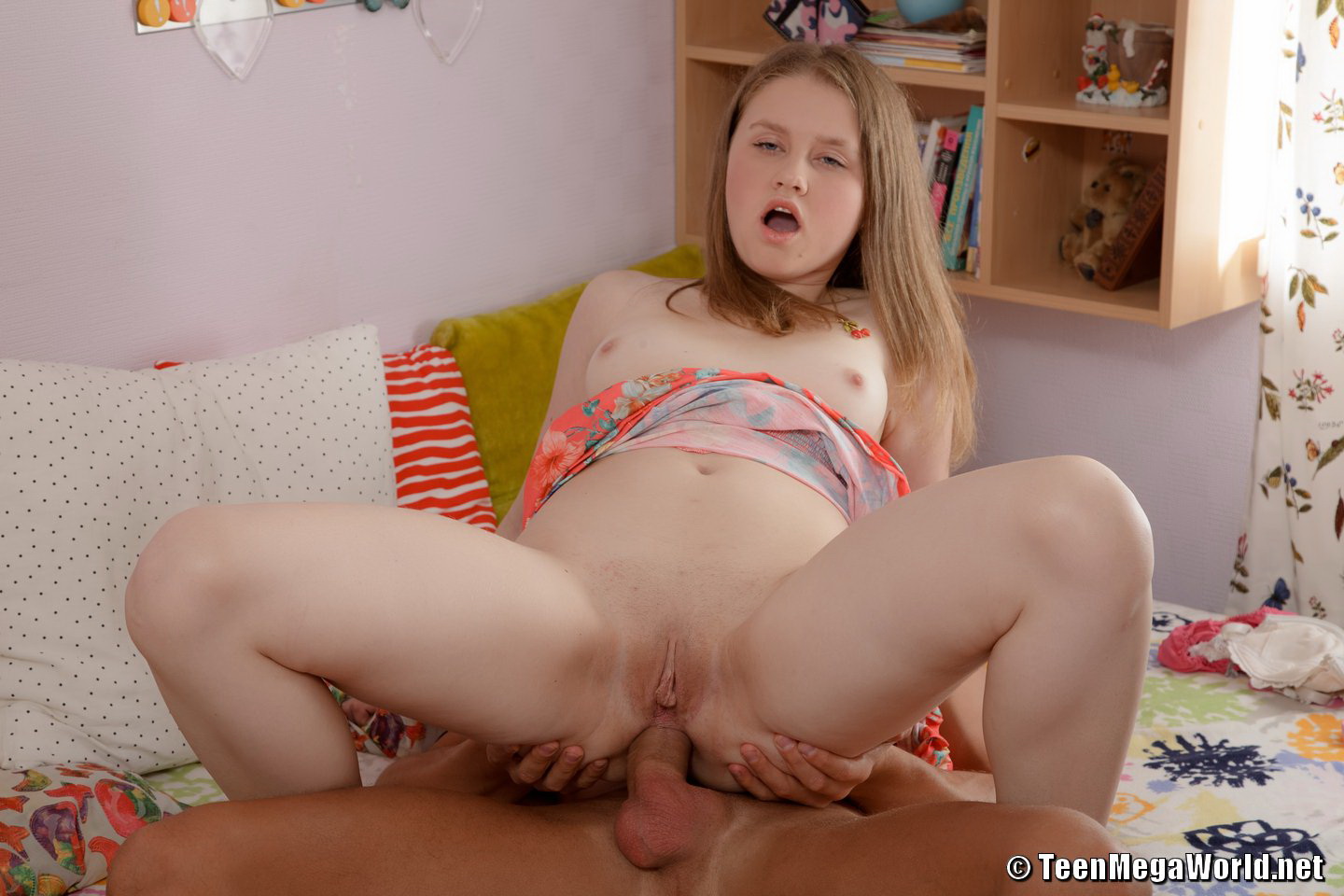 Clinton on abortions:
Ashley Judd At D.C. Women's March: "I Am A Nasty Woman; A Loud, Vulgar, Proud Woman"
Third Presidential Debate 23 Videos. Roe v. Blacks are still in shackles and graves, just for being black.